Planning a memorable bachellorette party requires a careful blend of excitement, relaxation, and unforgettable moments. If you've chosen Prague as your destination, you're in for a treat. This vibrant city offers a plethora of activities that will make your hen party an experience to remember. Here are seven activities that will add a touch of magic to your celebration in the heart of the Czech Republic.
The Pop Up! Interactive Exhibition
Start your hen party with a dose of creativity and inspiration by visiting an Interactive Exhibition The Pop Up! Immerse yourselves in a world of art and innovation as you explore this gallery full of aesthetic rooms and dreamy decorations. This unique experience will not only ignite your imagination but also provide endless opportunities for laughter, selfies, and bonding among your group. We recommend to make reservation in advance, since the free spots fill up quickly!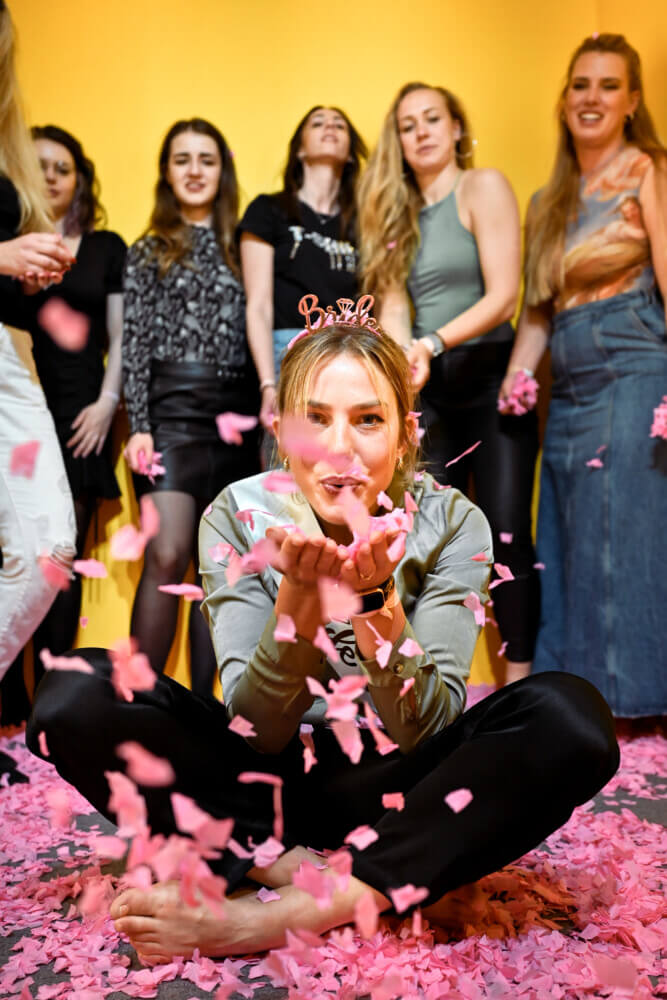 Boating on the Vltava River
Take to the waters of the picturesque Vltava River and enjoy a leisurely boat ride for your special occasion. Rent a boat or join a guided tour as you sail past iconic Prague landmarks, such as the Charles Bridge and Prague Castle. Bask in the beauty of the city's architecture while sipping on refreshing drinks and creating everlasting memories with your best friends.
Sports Activities
Would you like to experience some friendly competition with a spice of adrenaline? Then its a great idea to engage in different sport activities! There are plenty of options in Prague, from horseback riding and a mini golf game to a group bungee workout session. Wedding preparations may be stressfull, but these joyful activities will definetely help you to relax and create unforgettable stories to share.
Explore Prague's Vibrant Bar Scene:
No hen party is complete without dancing the night away. Luckily, Prague is renowned for its vibrant nightlife and excellent bar scene, so you may choose a perfect venue that suits your coctail and music preferences. The Fashion club guarantees you not only a great party, but also an amazing rooftop view to the city. If you are looking for more chill and aethethic atmosphere then we personally recommend the Moonclub bar and a rooftop bar Cloud 9.
Unwind at a Wellness Spa
Treat yourselves to a relaxing and rejuvenating experience at a wellness spa. Choose from a range of treatments, including massages, facials, and soothing spa rituals. Indulge in luxurious amenities, soak in hot tubs, and let the stress melt away. A spa session will leave you feeling pampered, refreshed, and ready for the next chapter of your hen party adventure.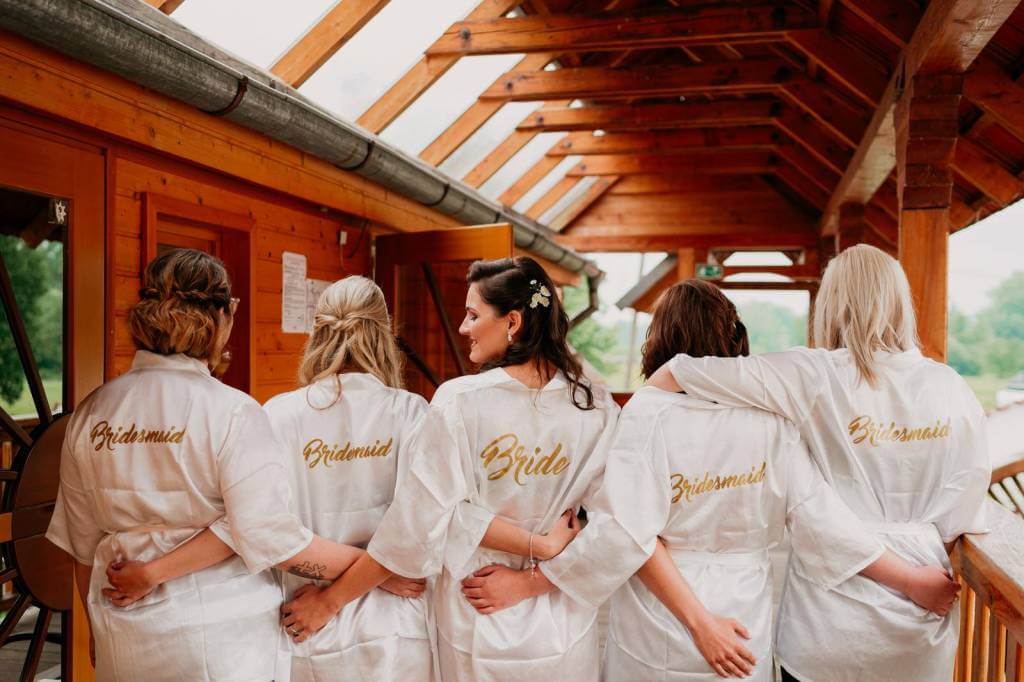 Enjoy the show at a Strip Bar
For those looking for a little naughty fun, Prague offers a selection of strip bars where you can enjoy performances by professional dancers. Whether you choose a classic strip tease or a more elaborate show, this experience will add a dash of excitement to your hen party celebration. For example, a ladies' bar Není Zač (this means You're welcome in Czech) even offers some packages specially for a bachelorette nights https://www.nemaszac.cz/cs/party-package/ .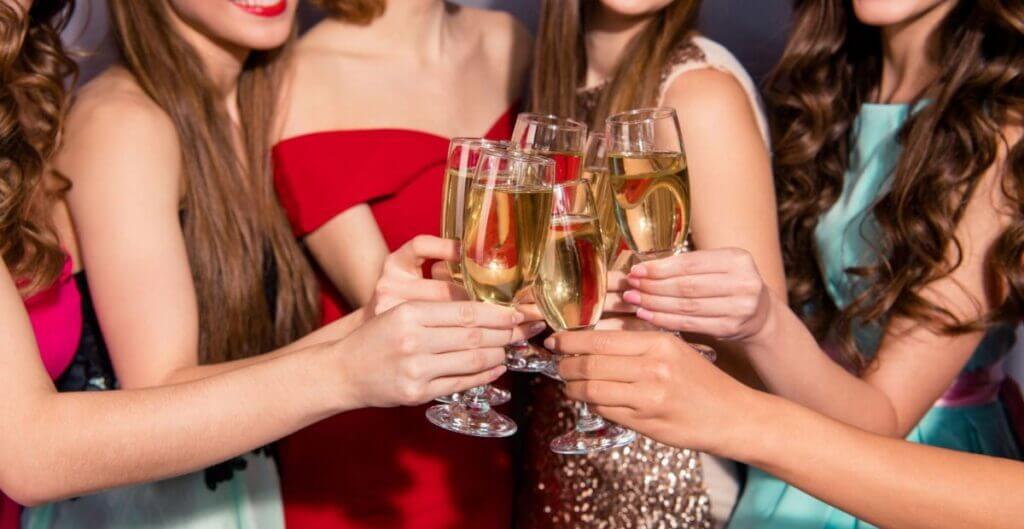 Rent The Pop Up for ladies' Dinner
Whether you are unwinding after some active hen-party games or hitting the club later, a few hours at this mesmerizing atmospfere is sure to become the highlight of your celebration. It is possible to rent the whole gallery, so no one can disturb your bachelorette party. Order a delicious catering with a cotton candy prosecco for your girls, a professional photographer services andenjoy the immersive experience with 9 unique interactive installations!