Are you looking for the place which you have to visit during your stay in Prague? Something different than the Prague castle or Charles bridge? Do you want to do something mainly for locals? So you're in the right place, because you can't miss to visit The Pop Up!
What is it The Pop Up?
The Pop Up is an interactive museum in the center of Prague. It is a place where you and your friends can take beautiful pictures and experience a day full of happiness! The building is a modern style, with 9 rooms filled with different kinds of art. During the tour, you can learn how and why each of the installations was created, and complete the task associated with it. And we are sure, that you will leave The Pop Up! with a big smile on your face and a lot of pictures for you Instagram. You will be surprised by unexpected moments you will spend with your friends or family. The Pop Up! is for everyone, no matter the age.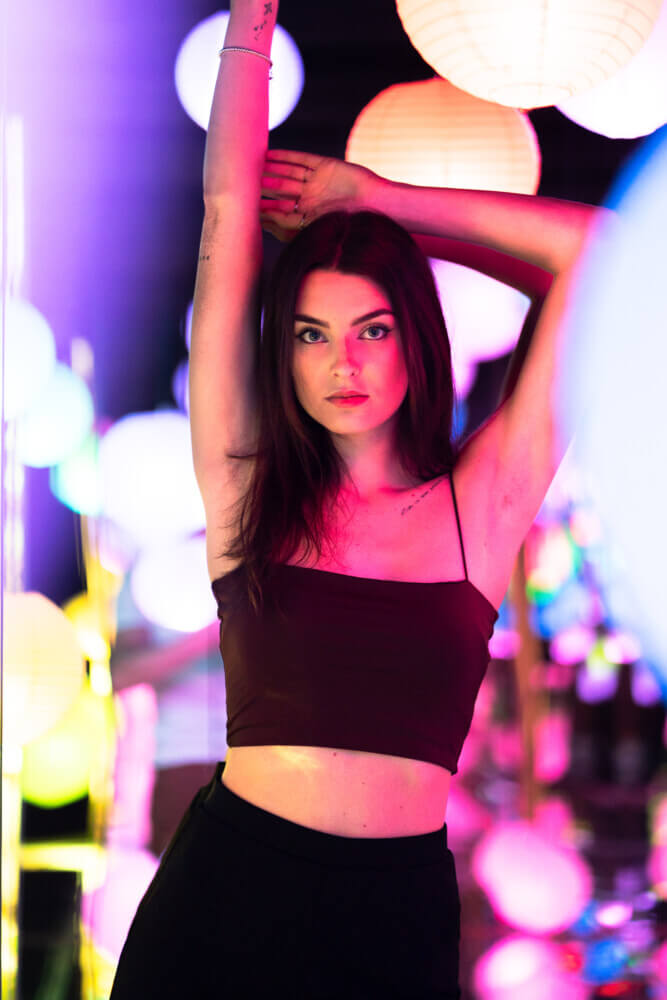 Where can I find The Pop Up?
You can find us at Dvorecké náměstí 405/6, Prague 4 - Podolí.
The nearest bus and tram stop is called "Dvorce" and It is also possible to park by car around The Pop Up.
What is your opening hours?
Monday - after previous agreement
Tuesday - after previous agreement
Wednesday - 14:00 - 20:00
Thursday - after previous agreement
Friday - 14:00 - 20:00
Saturday - 11:00 - 18:30
Sunday - 11:00 - 18:30
Your visit will take about one hour. Please visit us at least one hour before the end of our opening hours.
How to buy tickets?
Best online through our website, where you can immediately book the time you want to come. It is necessary to pay immediately when you make the booking, otherwise the booking will be canceled within 1 hour. If you want to book a ticket and pay on the spot, please write to us and we will be happy to book it for you. The third option is to enter without a reservation with payment on the spot - either in cash or via internet banking.
Can I hold a private event with you?
Clearly! This place is perfect for lectures, workshops, meetups, networking events, but also bachelor parties, birthday parties, corporate parties, brainstorming, teambuilding and other fun activities. We are open to other ideas as well - just write to info@thepopup.cz or call +420 723 123 653 and we will definitely make an appointment.
We are looking forward to your visit!